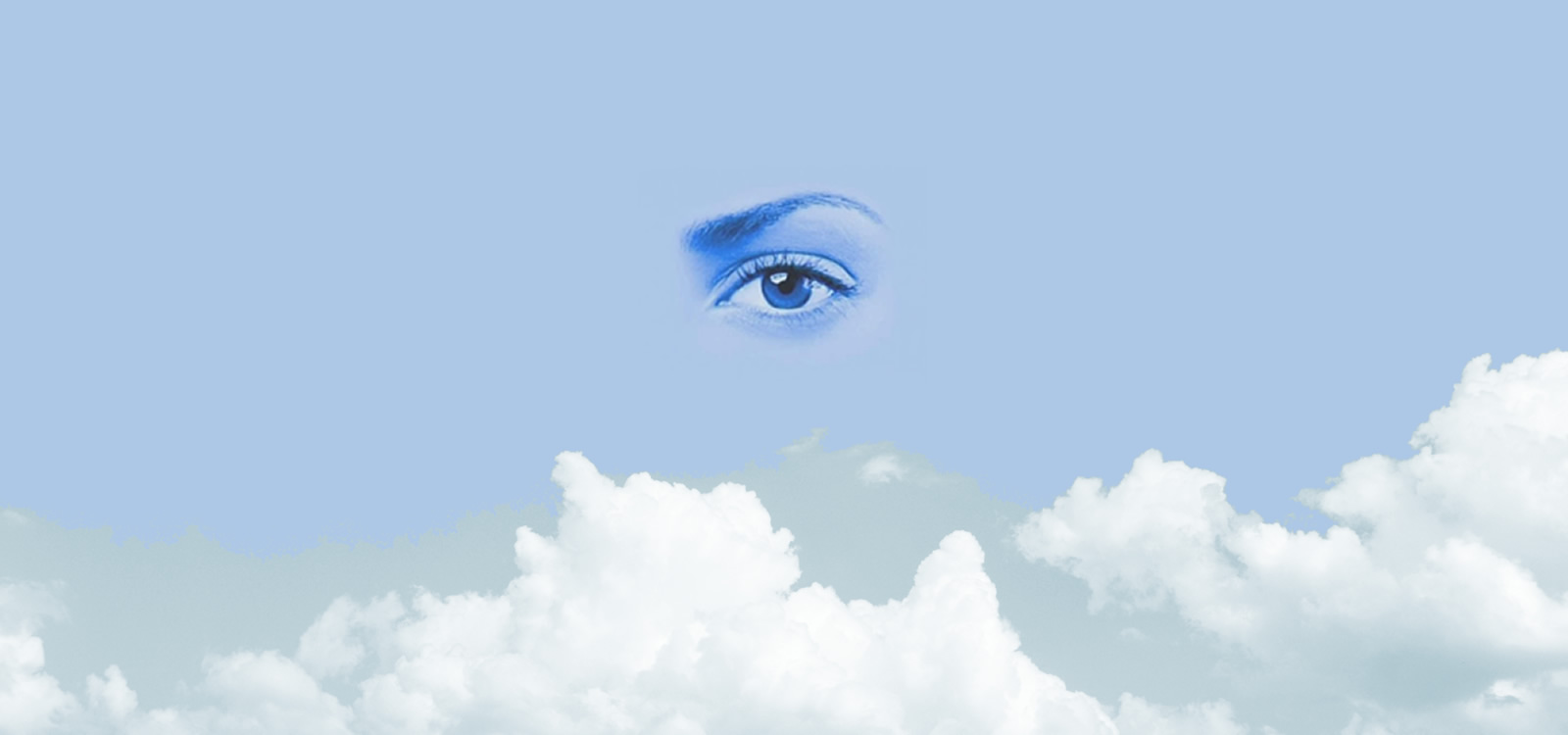 Better Combustion
Less Pollution
and Increased Fuel's Savings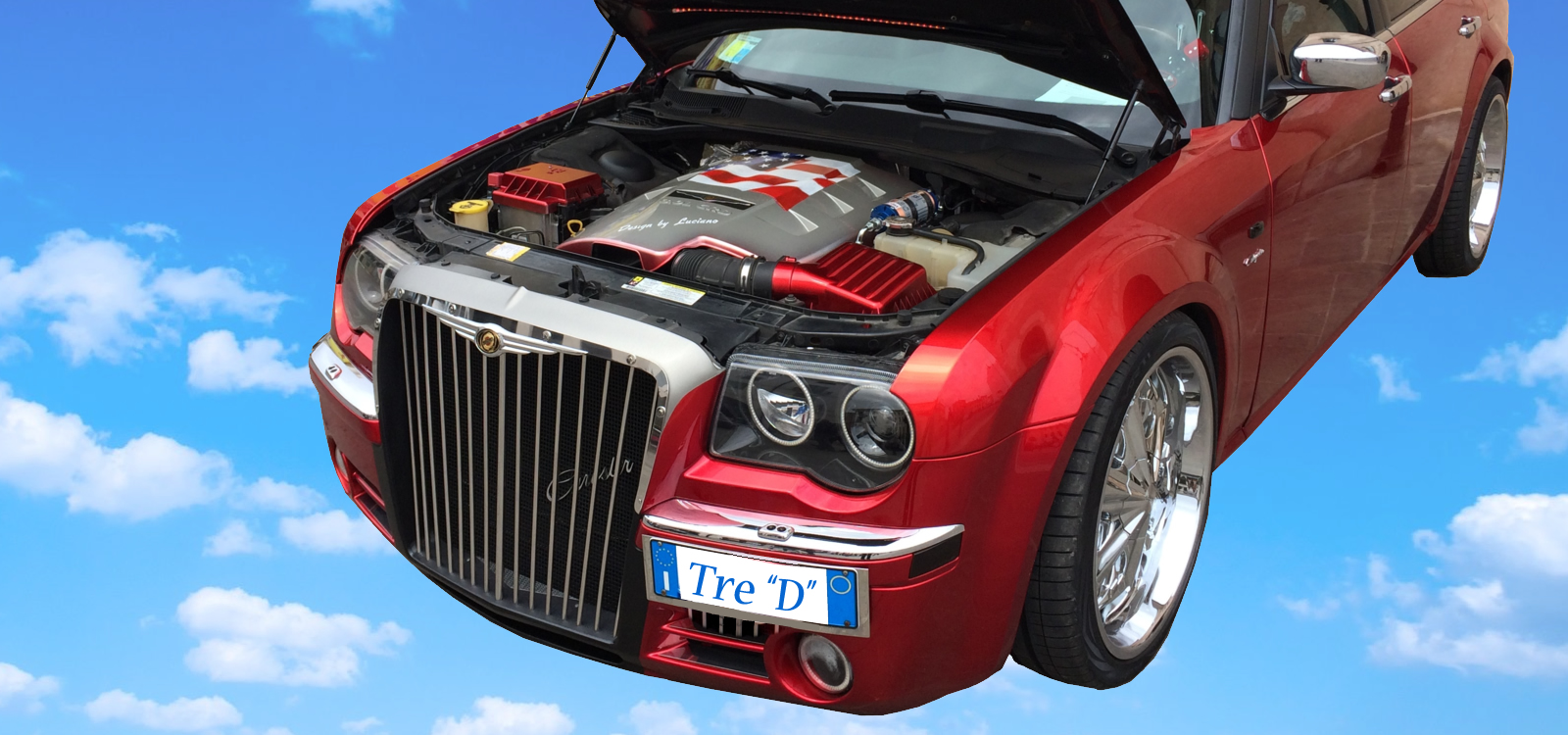 Less Pollution
=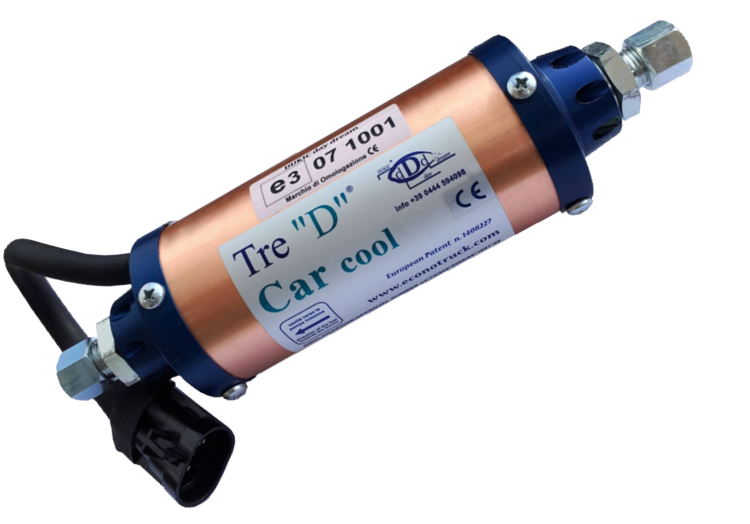 Solve the Problems
caused by your
Anti-Particulate Filter
with
Tre "D" Car cool
Advantages of 
Dukic

Day

Dream


AntiParticulate Devices in diesel engines
The Anti-Particulate Devices Tre "D" Car, Van and EconoTruck, thanks to their molecular pulverization effect obtained from a special combination of electromagnetic fields that interact in the fuel molecules on the patented section, optimize and improve combustion.
Hydrocarbons, passing through a special "patented" pipe's section inside the device, undergo simultaneously a molecular excitation and a slowing down of the crossing flow, which increases the processing time of the fuel, therefore increasing the energy level of the free radicals present.
All of this causes, during the combustion's phase, the increase of exposed surface of the molecular aggregate of diesel fuel, with the consequent need of more oxygen quantity, therefore requiring a lower activation's energy for the combustion's ignition. By doing this, the production of all pollutants is drastically reduced.
Abatement of polluting gases and of PM10
The Tre "D" Anti-Particulate device produces a pulverizing effect on the fuel's molecular compound (diesel), thanks to a special combination of electromagnetic fields that, interacting with the fuel itself in in the patented section, improves its quality, therefore optimizing combustion.
By doing this, a drastic reduction of all produced pollutants is achieved.
Increase in Torque and Power on diesel engine
Thanks to the use of the Tre "D" Anti-Particulate device, a superior combustion is obtained. Therefore, with consumption being equal, energy that would otherwise be lost, is recovered. All of this means that, especially at a low RPM of the engine, a significant increase in the torque and of the power output is achieved.
Utilizing the Tre "D" device avoids, during acceleration, the bothering void caused by the presence of the Anti-Particulate Filter, which tends to slow down the running vehicle and, it simultaneously makes the engine more efficient, dynamic and brilliant.
Solution for the serious problems caused by the Anti-Particulate Filter
Unfortunately, with the emerging of Anti-Particulate Filters as standard equipment on vehicles euro 4-5-6, a striking series of anomalies happened on the vehicles due to the blockage of the DPF.
The continuous regenerations (burn the PM10 inside the filter to clean it again and empty it) cause enormous problems to the vehicle's operation such as increase in engine's oil and fuel consumption, limitation in the vehicle's performance and, in some cases, even engine failure.
All of this can be avoided by installing the Tre "D" Device which, optimizing combustion, avoids the production of pollutants and drastically reduces the DPF regeneration.
Lower vehicle maintenance costs
A direct and immediate benefit of the improvement in combustion equals to: engine oil that remains clean lubricating better and longer, therefore, less wear of all the metal parts and less friction, EGR valves that do not burn out anymore as exhaust gases that pass through the device are extremely cleaner. The life of the turbine and of the injection system are 3 to 4 times longer than normal.
Latest blog's articles